A Celebration of 1950's Sci-Fi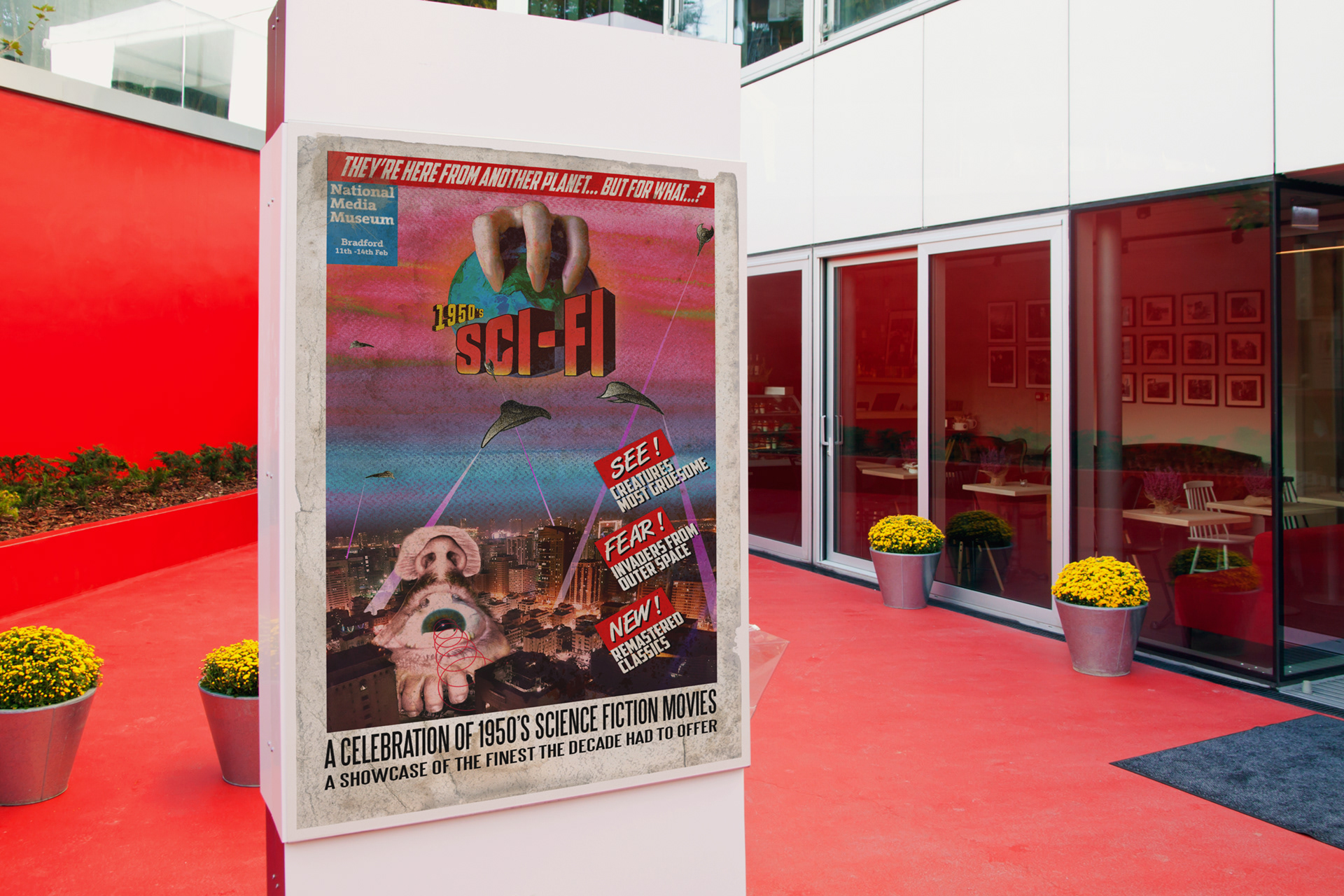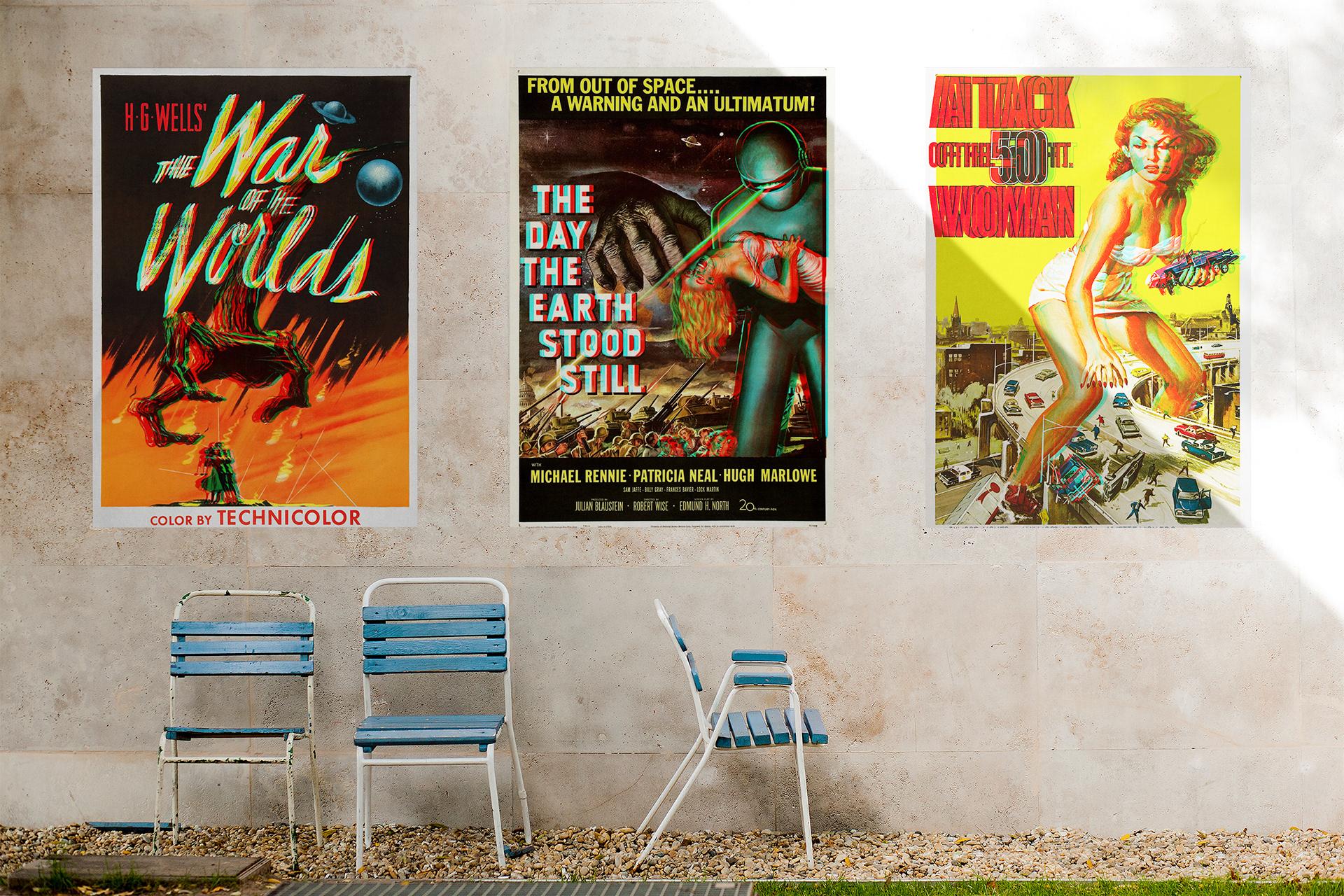 The 1950's was the golden age of B-Movie sci-fi and horror. The easy access of cameras and the increase of movies theatres in suburban contributed to this explosion and the demand for creature features to sell theatre tickets. The result was the campy and iconic monster movies that have stood the test of time, both good and bad.

The National Media Museum were holding a conference to celebrate the movies, the actors, the directors and producers; but most importantly, the monsters and aliens that made this era the iconic genre to endure the ages.